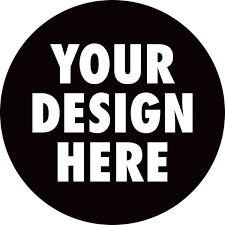 These items are customized per your request, and pricing starts at $27.99 for front image only, and possible bulk order discounts may be available. Let's discuss your vision so I can provide accurate pricing. Images on front and back start at $35
Images need to be uploaded in 300+ dpi for the best quality.
Processing time is up 21 business days, depending on design, excluding shipping.